Why Berkley?
WE START BY LISTENING
Award-Winning Packaging & Display Company
Besides dishing out top-of-the-line, full-service custom packaging and display solutions, our clients give us two thumbs up for being flexible and a breeze to work with. It's this dynamite combo of packaging wizardry and rockstar customer experience that's earned us a treasure trove of industry accolades over the years, including:
2018 EY Entrepreneur of the Year Finalist in the Greater Los Angeles area
2017 LA Business Journal #1 Fastest Growing Company
Four-time Inc. Magazine honoree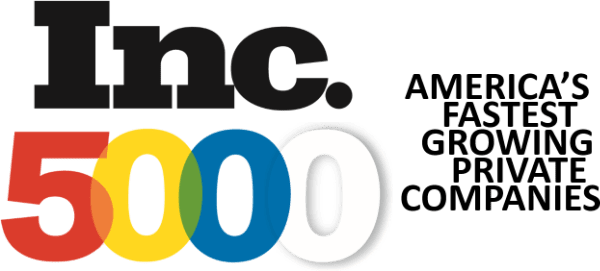 Custom Solutions
Berkley's design and engineering services help our clients by creating tailor-made packaging solutions to meet their unique needs.
Why Choose Berkley?
Born in late 2012 from a spark of entrepreneurial family mojo, Berkley has blossomed from a father-son duo in a home office into a seasoned, vibrant, and nimble powerhouse. We don't just offer scalable packaging, display, and logistics solutions that help businesses shine at major retailers – we provide peace of mind.
We start by listening.
Our all star team is well-versed in the nitty-gritty of supply chain and retailer trends and demands. We've even had a hand in penning multiple Retailer style guides and packaging guidelines.
This means we're primed to get to the heart of your needs, craft a custom solution that fits like a glove, and ensure it holds up throughout your supply chain – and makes your retailer do a happy dance.
From in-house structure and graphics to digital printing and co-packing, we've got the arsenal to tackle the most intricate and challenging programs… in fact, those are our jam!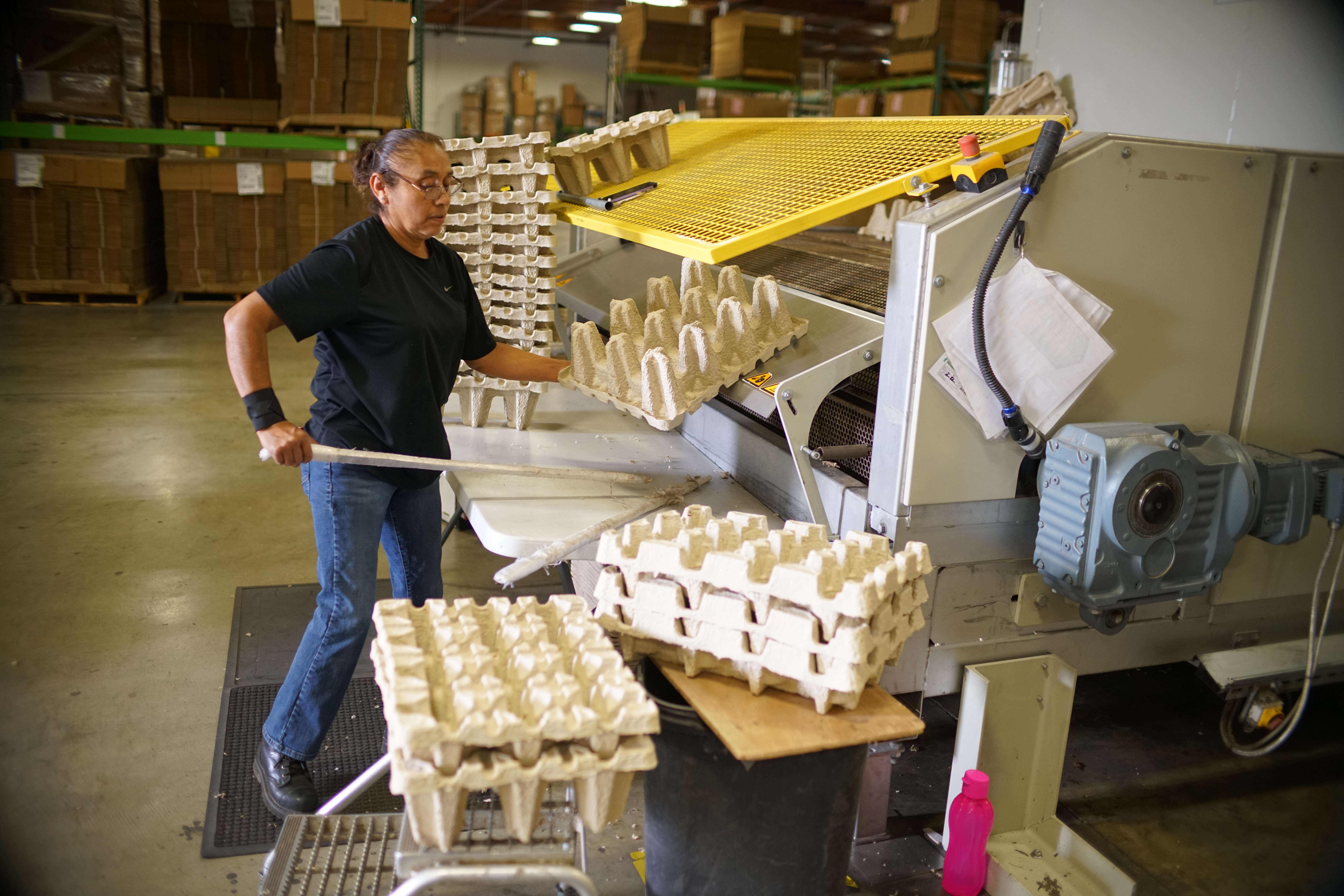 Five Benefits of Working with Us
Customization:
Berkley offers a wide range of custom packaging options tailored to your specific needs. We work with you to create packaging solutions that fit your products' unique sizes, shapes and material requirements.
Quality:
Berkley is committed to producing high-quality packaging materials that protect your products during transit. Our focus on quality control and testing ensures that your products arrive at their destinations in good condition.
Nimble:
Berkley's efficient production and delivery processes help you save time and money. Our commitment to on-time delivery and quick turnaround times means that you get your products to market faster.
Sustainability:
Berkley is committed to sustainability and offers eco-friendly packaging options for those who value environmental responsibility. We use sustainable materials and manufacturing processes to reduce negative environmental impacts.
Reputation:
Berkley has earned a strong reputation for delivering high-quality, customized packaging solutions to our clients. With our expertise in the industry, Berkley provides innovative packaging solutions that help your products stand out.