Transportation Brokerage & Management
Packaging and Transportation of Products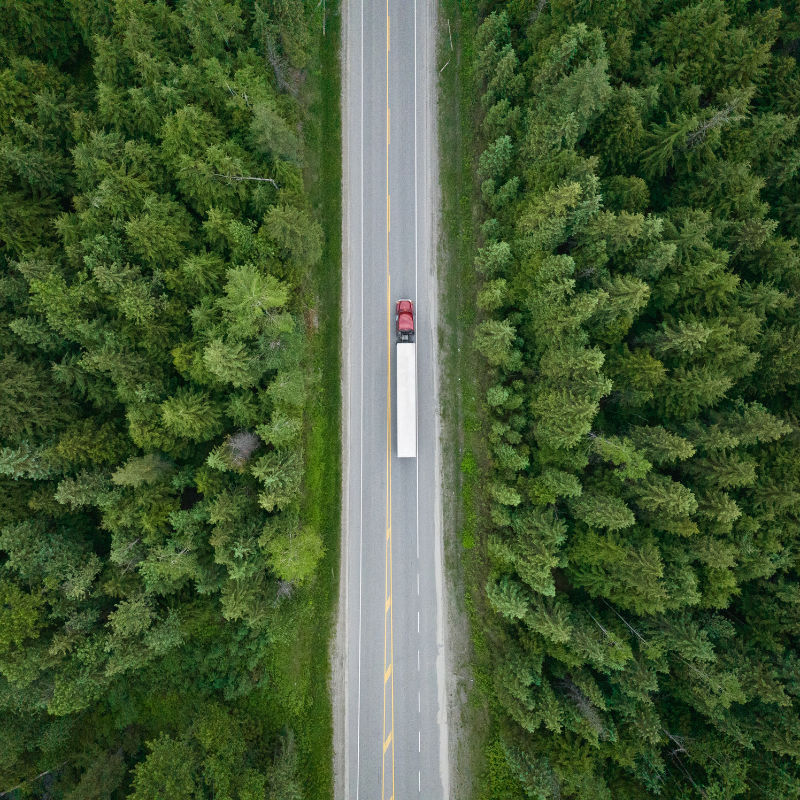 We Help You Meet Your Transportation Needs
Berkley does more than provide custom packaging. We also have freight brokerage services to  transport packaging and product safely across the global, on time and in full.
We understand that transportation brokerage and management is challenging for many companies, so we provide these services so you can concentrate on managing your business and marketing your products. We leverage our industry knowledge and relationships to offer customized transportation solutions that meet the specific needs of our clients.
Make Berkley Your Transportation Broker
As transportation brokers, we work as intermediaries between shippers and carriers to ensure that our clients receive the best possible transportation solutions for their shipments. We work with an extensive network of carriers, and before working with them, we carefully evaluate each carrier to ensure that it meets our strict standards for safety, equipment and rates.
We negotiate rates and terms with carriers on behalf of our clients to ensure that they receive the most competitive pricing and the best service possible. We also manage the logistics of each shipment, including tracking and communication with carriers, to ensure that the shipment arrives at its destination on time and in good condition.
At Berkley, we prioritize compliance with federal and state regulations related to transportation. We ensure that all shipments are in compliance with safety and environmental regulations, so our clients can rest assured that their products are being handled responsibly and legally.
Choose the Reliable Transportation Manager
By outsourcing their transportation needs to us, our clients can focus on their core business while we take care of their transportation logistics. We provide transportation brokerage and management services that are customized to each client's specific requirements, making us a reliable and cost-effective transportation partner for businesses of all sizes.
Want an innovative solution?
We think outside the box!