Folding Cartons
Custom Folding Carton Manufacturer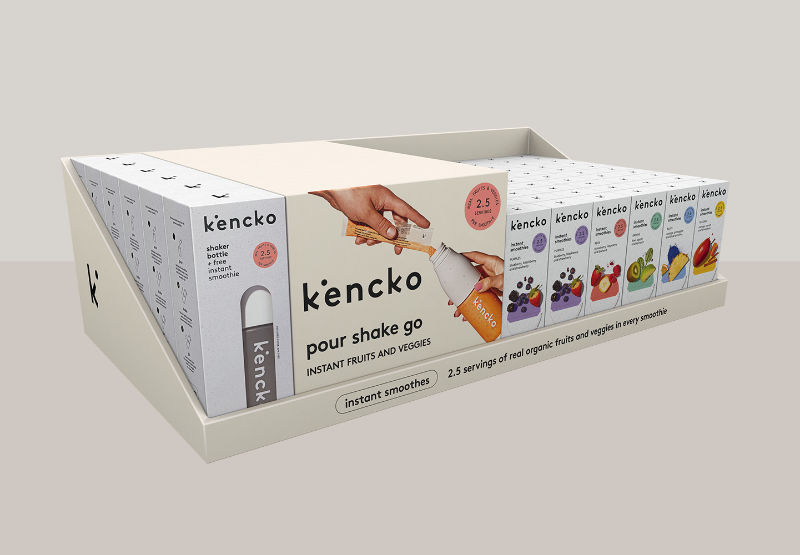 Multiple Folding Carton Packaging Options
Berkley specializes in supplying custom folding cartons. Our diverse capabilities in printing, coatings, foil stamping and embossing provide almost limitless possibilities to create the perfect look for your packaging.
Benefits of Berkley's Folding Carton Boxes
At Berkley, we use only high-quality materials such as solid bleached sulfate (SBS), coated unbleached kraft (CUK) and other substrates to ensure that your packaging is durable and visually appealing. With our experience working in a wide range of industries, we're confident we will meet the unique needs of virtually any brand.
In addition, we offer a range of value-added services such as design, prototyping and supply chain management to help our clients bring their products to market quickly and efficiently. Trust Berkley to be your partner in creating packaging that both protects and sells products.
Available Folding Carton Packaging Styles
Folding cartons come in many styles. These are among the most popular:
Straight Tuck End (STE): This is the most common style. The top and bottom flaps of the carton tuck into the front panel.
Reverse Tuck End (RTE): These cartons are similar to the STE style except the top and bottom flaps tuck into the rear panel.
Auto-Lock Bottom (ALB): This style features a bottom closure that automatically locks into place when the carton is assembled.
Snap-Lock Bottom (SLB): This carton resembles the ALB, but the bottom closure snaps into place during assembly.
Seal End (SE): This style is designed with end flaps that are sealed with adhesive tape or glue.   
Gable Top: A gable top carton has a peaked top that resembles the roof of a house.
Sleeve: Sleeve cartons have no top or bottom flaps; they are designed to slide over the product.
Choose the Reliable Folding Carton Supplier
Berkley is dedicated to providing folding cartons in virtually any style you need. Regardless of the style you choose, our cartons are designed to protect your products while promoting your brand. All our cartons can be customized with the size, shape, material and folding carton printing options of your choice. The end result? A unique packaging solution that fits the specific needs of your product and brand.
Want an innovative solution?
We think outside the box!