Our Team
Meet the people responsible for helping our company and our customers succeed.
Testimonials
Discover why our satisfied clients love working with the professionals at Berkley.
Blog
Read our latest posts to learn more about custom packaging and display solutions.
A Brief Overview of Our Company
Berkley is proud to be a leader in the packaging and display industry. Our state-of-the-art technology, expert team and commitment to excellence allow us to handle projects of all sizes and to provide customized solutions that meet the unique needs of our clients. From concept to delivery, we work closely with our clients to ensure that their packaging and display requirements are met with precision and care.
The Berkley team begins each project by listening to our clients so we thoroughly understand their needs, after which we apply our supply chain and retail knowledge to bring turnkey solutions to them. No matter how big we grow, we maintain our commitment to our clients and to our values.
We are dedicated to staying on the cutting edge of industry trends and technologies, and to delivering the highest-quality products and services. And we will continue to innovate and grow, just as Eric and Jeff did back in 2012 when they set out to create a better way to package and display products.
The History of Berkley
Our story began in 2012 when a father-and-son duo, Jeff and Eric Berkley, started a molded fiber manufacturing company. However, their vision was much bigger than just a single product line. They quickly realized that there was a need for innovative packaging and display solutions that would help businesses stand out in a crowded marketplace. That's when they decided to pivot their business model and become a nationwide display and packaging supplier for the world's leading brands.
In 2016, Berkley expanded into Northwest Arkansas with the purchase of an 80,000 square foot warehousing operation. This move — and its proximity to Walmart and Sam's Club headquarters — allowed us to better serve our clients by providing a deep understanding of retail requirements and the ability to store and distribute products more efficiently.
In 2019, we moved our molded fiber operation to Reno, Nevada and sold that division to International Paper. This move allowed us to focus 100% of our energy on retail displays and custom packaging. It also allowed us to streamline our operations and invest in cutting-edge technology and equipment to better serve our current and potential clients.
We are proud to say that we are still 100% family-owned and nimble. This allows us to make decisions quickly and adapt to changes in the industry and to our clients' needs. We are committed to maintaining our personal touch and building lasting relationships with our clients.
Berkley in the News
Our company has earned quite a few accolades and has been recognized frequently in well-known business publications.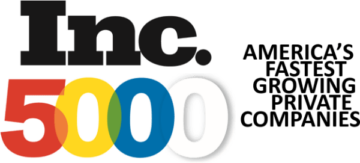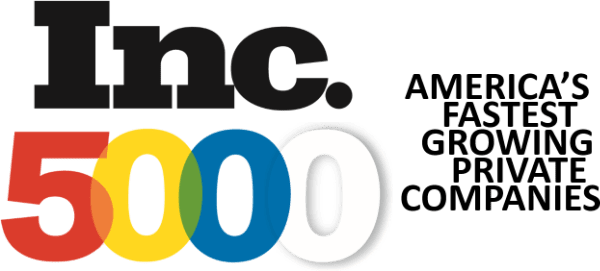 2016
Fastest Growing Company
Top Manufacturing Company
Top California Company
2017
Fastest Growing Company
Top Manufacturing Company
2019
Fastest Growing Company
2021
Fastest Growing Company